Next Open Water Diver Course
Open Water Diver course for $449*
Learn to scuba dive starts with the Open Water Diver Course of your underwater adventures. You will be challenged in a friendly environment with people that you will probably call your friend by the time you finish the three (3) day scuba diver course.
Yes that's right learn to scuba dive in three days. When you successfully complete this rewarding Open Water Diver course. You will be an Open Water Diver, trained to dive down to a maximum depth of 18m.
Why am I different to everyone else?
I only teach in small groups of no more than 4 students rather than the larger classes of 8.  Therefore you as the student gets a more personal and positive experience.
My cost is a one off, no hidden fees.  As well as my price includes full scuba kits with computers, theory, certification card, pool entry, air, FREE digital card and finally an unlimited quantity of humour to experience.
Open Water Diver course is taught over three days, this way the course can be taught at a relaxing paste. Allows time to concentrate on any skills that you're struggling with. Shorter days so you're not finishing the day of exhausted.
The learn to scuba dive Open Water Diver Course will also have a pre course introduction either by phone call or in person.  I will explain the course (not through email or messaging but from myself your instructor). You will start your theory in your own time and our first day will start at 8am at Langlands Pool for your confined scuba dive.
This is where I will teach you the skills that are required of you for this scuba course.  After the pool your second and third day is in the open water for you to demonstrate the skills, this is where we start having our fun.
You will demonstrate that you truly understood and have mastered the skills we went through in the pool.
Once we have finished with the third (3rd) day. I will go over dive logs and the next course (Advanced Adventure). Get ready for your new adrenalin pumped hobby.
Your new Open Water certification card will be sent by post to your nominated address. The best things about diving with Scuba Shane Diving, you will also receive for FREE a digital certification card for your electronic devices. No other Brisbane dive store can offer you a free digital card. As a result you are ready to dive the day you pass your learn to dive course. After all you're doing this course to go scuba diving.
Until now you've experienced the reefs from above, now you are able to experience it up close rather from a snorkel.
Finally check out Scuba Shane Diving Facebook page.
Contact me for details and let us start the adventure together, and above all let's have some fun.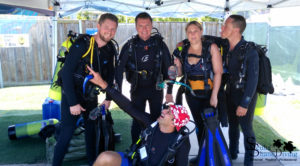 Call to enquiry or to book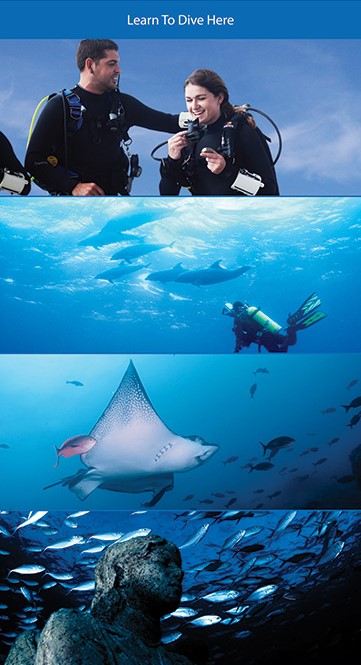 Swim 200 metres
Tread water for 1o minutes
Pass the medical questionnaire
Complete the liability form
Submit your theory workbook
10 years or older
Enjoy Dad jokes